WELCOME TO Initiator Humandevelopment Foundation
Initiator Human Development Foundation (IHDF) was formed by the vision of three indivials from  Karachi University; Rana Asif Habib, Abdul Salman Dadabhoy and Salman Mukhar. Their aim was to provide education to children on the move (CoM), commonly known as street children so that the children themselves could make their future better.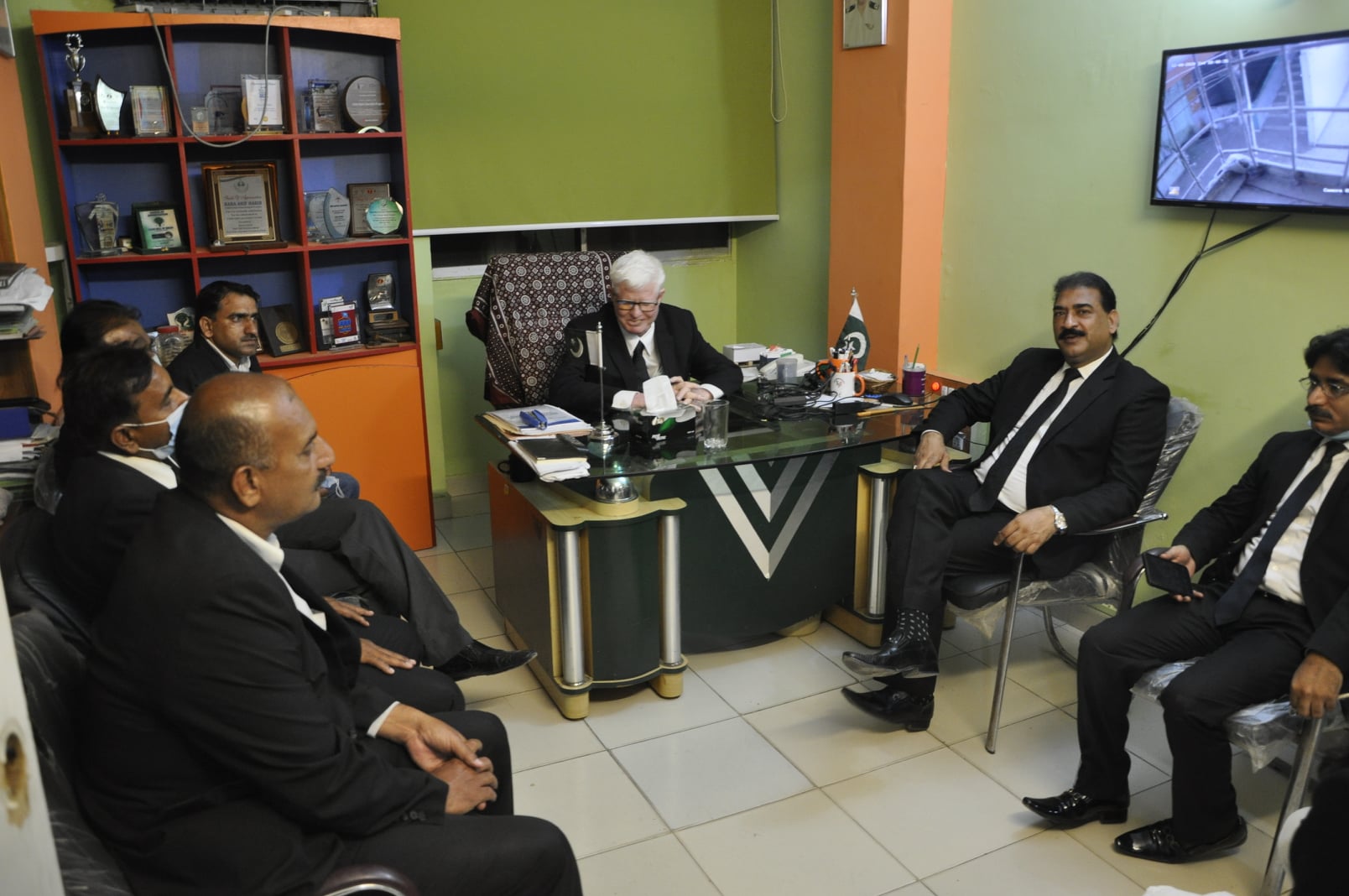 The cause to their drill was, many years ago in 1999 a serial killer, Javed Iqbal, confessed to have killed 100 street boys. He was jailed and sentenced to death but left a deep mark in  the hearts of all Pakistanis. The founders of IHDF though did not sit back and only mooned the death but decided to do something about it.
In 2004, Initiator Human Development Foundation (IHDF) was registered. A non-profit organization which provides education and support for the abandoned orphans or street children of Karachi. They aimed that never again children had to go through such a brutal affair in their life.
IHDF started from a simple idea, which has lead to many other things. The organization like no other carters to all the needs it sees that are need. It for-sees all religion, cast and no other differences and treats every child equally. It helps if more help and support is needed starting from issuing birth certifications to even having a helpline called, The Rights Helpline. Where any help asked for is worked upon.
We have three non-formal schools, and also take it to our responsibility to enroll the children to formal government schools.  Issues like kidnapping, rape, child abuse and all others which are affecting our communities' children are acted on. Formation of groups like Child Protection committees and Child Right Clubs are operated to secure the future of Children on the Move.
The main aim of IHDF is to adopt the articles of  United Nations Convention on the Rights of the Child  (UNCRC) and needs of the CoM. Creating a better life for each child one at a time leads to a better life for them, the country and the world. As every child deserves the best.
Team
Organizing Committee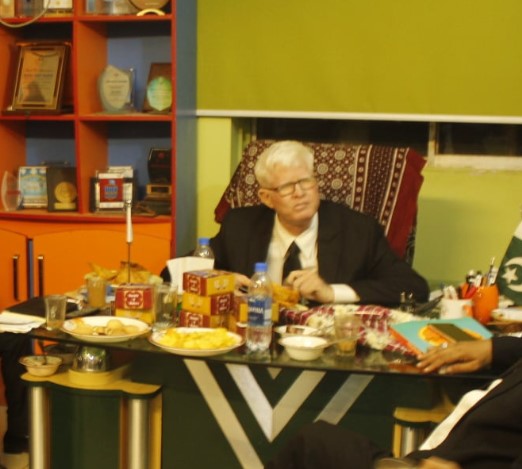 Rana Asif Habib
President and CEP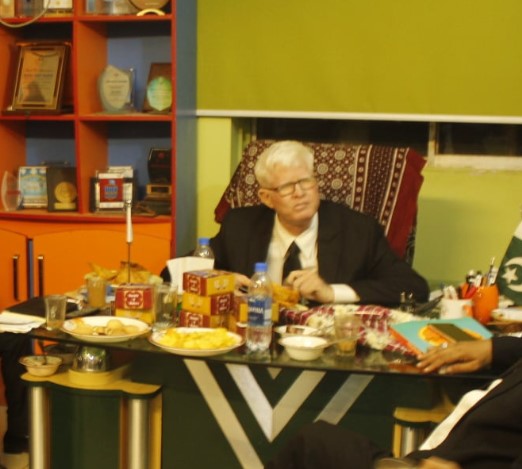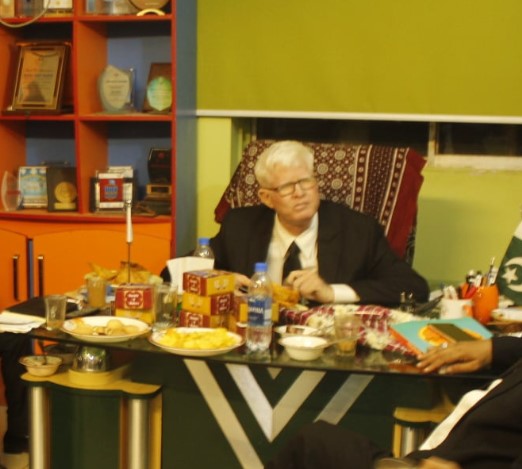 Initiator Human Development Foundation is an organisation working for Children on the Move which aims to achieve the maximum rights for the street children who have been subject to neglect from the society and the Government.
SUCCESS STORY: "100 FORMAL EDUCATION ADMISSIONS COMPLETED"
Manager

Kashif (12 years) is one of the student of the NFE class conducted by IHDF at Hijrrat Colony. Two months back (last week of July) he was travelling in a rickshaw with his father when he got involved in an accident near Teen Talwar Clifton, Kashif suffered severe injuries in left leg and his abdomen.
Case Study no. 1
CEO & Founder